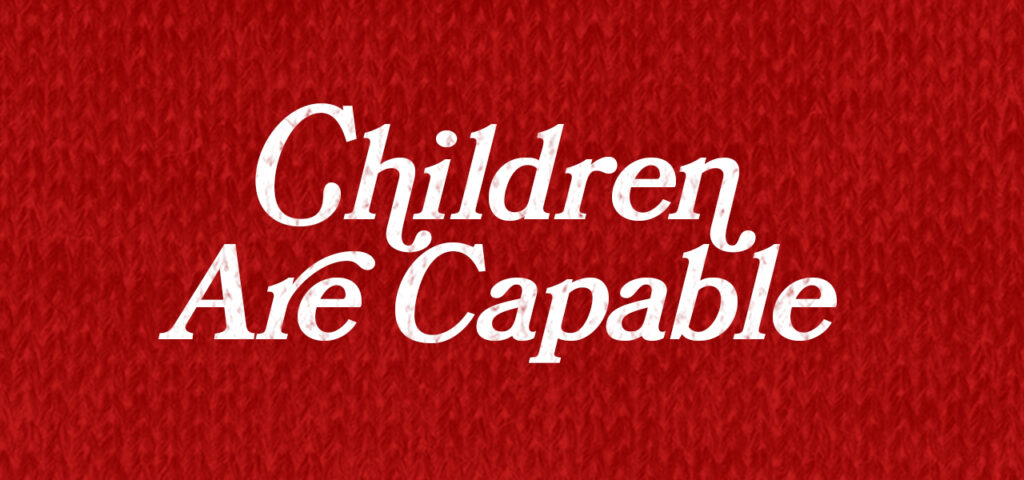 This past Saturday morning, my little family was sitting around the kitchen table eating pancakes and drinking milk and coffee. In the background played music from the show Mister Rogers Neighborhood. My husband and I began to discuss the various tasks we were hoping to accomplish later in the day, when my three-year-old daughter asked us to "please stop talking" so that she could listen to the music. I looked at her and noticed she had even moved closer to the speaker to be able to focus on the music and drown out our voices; the beautiful, complex, thoughtful music had grabbed her attention and she wanted to be able to focus on it.
The beloved Mister Rogers created a brilliant and beautiful show for families, and one of the many things that still stands out to our family is the music. Fred Rogers asked the talented jazz musician Johnny Costa to be the music director for his show. But when Costa was hired, he asked Rogers how he wanted the music to be adapted for his young audience. Because the show was for children, should he make the music choppier? Shorter? More simple? In other words, in what ways was Costa going to need to strip down his complex compositions and hide his talent in order to be more approachable for children. But Mister Rogers told him to play the music exactly the way he normally would. This was an intentional choice and gives insight to his general attitude toward children. Mister Rogers knew that children were capable of so much, including the ability to appreciate complex music scores if given the opportunity.
We often oversimplify things for children, asking them to engage minimally, when they are actually capable of much more. As adults, we often miss the opportunity to see the true capacity of children because our expectations are far too low. Mister Rogers knew how to set appropriate expectations of children that asked them to engage and be challenged in a way that allowed room for growth. Because of this, along with many other reasons, he became a trusted, beloved figure who felt more like a member of the child's family. He held children's emotional, intellectual, and even spiritual capacity in high esteem, and it is that gentle and noble treatment that engendered such affections and respect from children and parents alike. This happened because he communicated his value of the children and their true capabilities by making choices to include complex, beautiful music.
But many of us don't think like Fred Rogers. We often expect too little of children, and this is especially prevalent when we read to them. We assume they will only understand the story on a surface level. This is reiterated when we ask comprehension questions about the plot, characters, and setting. Although these are certainly important questions to be asking, this would be the same as Fred Rogers asking Johnny Costa to play music more typically aimed for children. The simple act of reading a book to a child can be an opportunity to communicate something significant to them: that you believe in them and think they can interact with complex ideas because they have value.
When we read to children we provide an opportunity for children to show their true capacities by opening up books to be tools for wonderful discussion about the complexities of relationships, choices, discernment, and wisdom. Asking them uninteresting questions and engaging them minimally with a story undermines the capacity of the child and misses the opportunity for us to communicate the way we value them. Children are capable; it is up to us to give them the opportunity.
For the first time ever, 75 beloved songs from Mister Rogers' Neighborhood and The Children's Corner are collected in this charmingly illustrated treasury, sure to be cherished by generations of children as well as the millions of adults who grew up with Mister Rogers. -Amazon