Teacher • Mother • Bookworm
I have been in education for almost a decade. I love teaching, and I love books, but it wasn't until I received my Master's that I understood how to bring those two passions together in a powerful way. After working through my Master's program and writing my thesis on how to teach children's literature, I decided to create a series of book guides to provide tools for other teachers and parents who desire to deeply connect with the children they interact with through great literature. My book guides provide thoughtful questions, compelling frameworks, and unique strategies that help bring out the best of children's literature. When used with the book, the guide will communicate to the child that you believe in them and who they will become. It will equip them with the intellectual, emotional, and social skills needed in order to thoughtfully and successfully navigate relationships and new circumstances.

I believe children are worth our investment. A wonderful way to do that is by reading to them in a way that uses literature to provide tools that will guide them in life. Be a guide for a child by engaging with a book guide.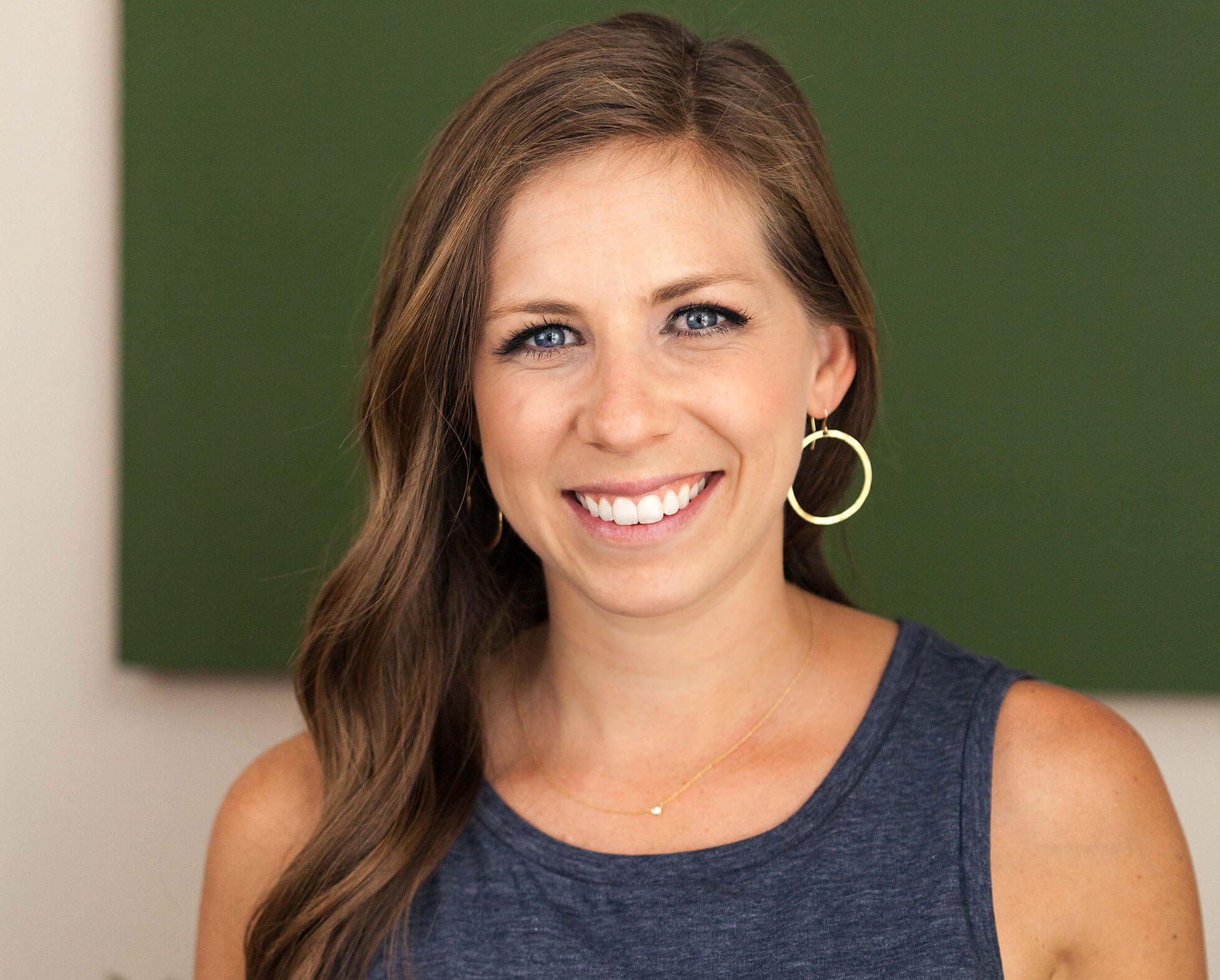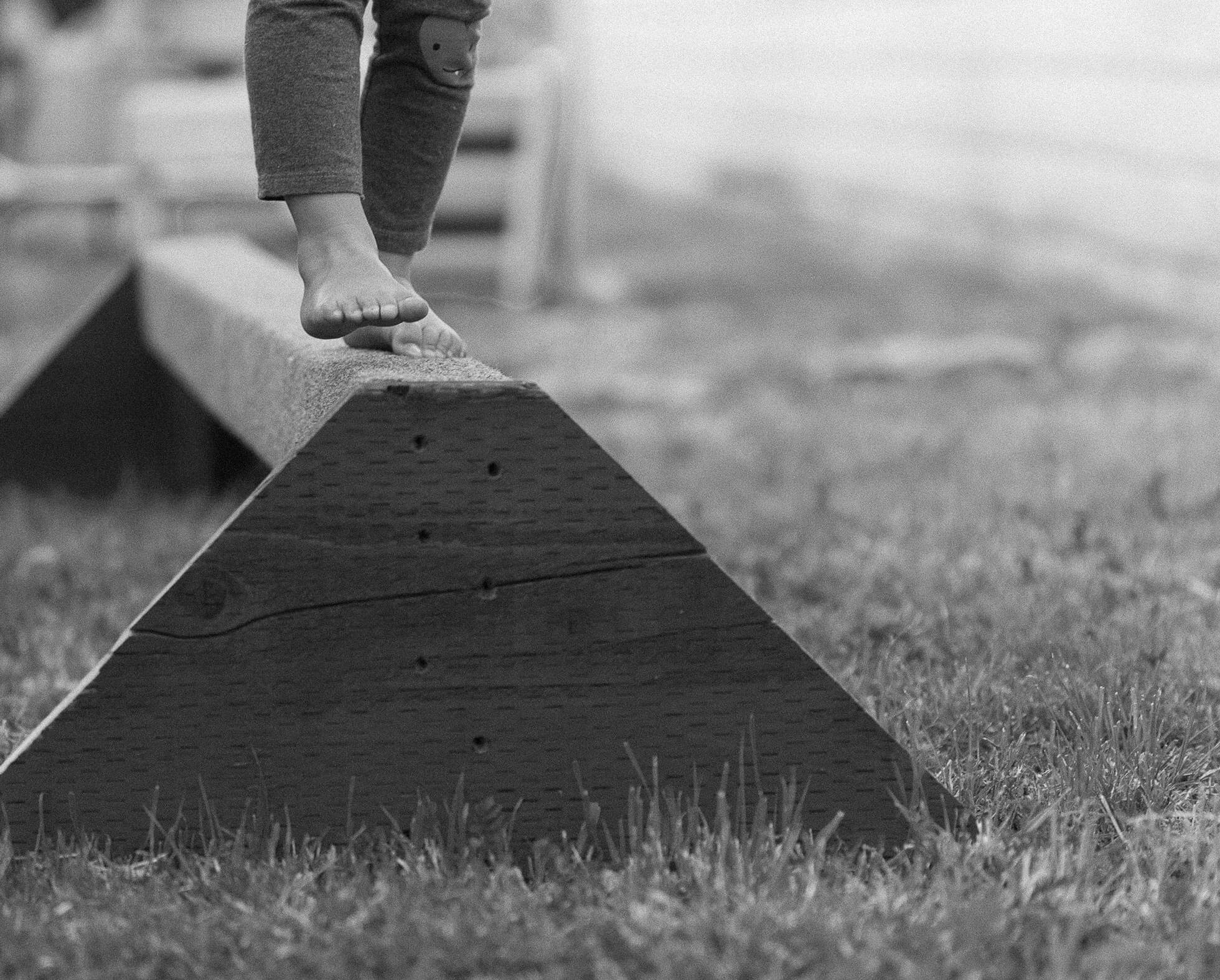 ---
Colleen Dong has a B.A. in English with an emphasis in Creative Writing from Azusa Pacific University and an M.A. in Rhetoric and Writing Studies from San Diego State University. She has been in education for the past ten years, primarily teaching Kindergarten and mentoring early education teachers at a respected classical school in San Diego. She has a passion for equipping teachers and parents to teach children's literature with intention and success for intellectual and personal growth for the students/children. Her creative endeavors include writing personal narratives & poetry and creating reading guides for parents and teachers.